Confirmation of your request to find a competent lawyer who can help you settle your case efficiently !
You will receive a confirmation of your request by email in the next few minutes.
You are taken care of!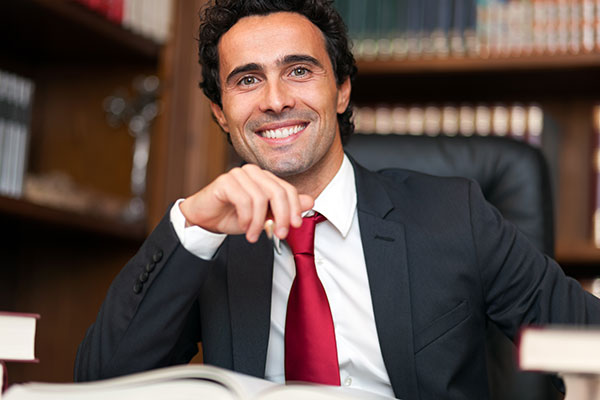 What are the next steps?
We immediately forward your request to JuriGo.ca, our trusted partner, who selects the lawyer that best meets your needs.
In the event that the information provided does not allow us to identify the right lawyer for you, our customer service team and success counsellors will contact you to clarify your request.
How does it work ?
The lawyer will contact you quickly to discuss your needs, answer all your questions, and offer you his services. You will then be free to decide whether or not to take the next step with him.
Who is JuriGo.ca?
JuriGo.ca is an intelligent legal referral service that helps you obtain the services of a lawyer qualified in the area of law that concerns you. JuriGo.ca enlists a large number of verified lawyers and notaries throughout Quebec. When you make a request for quotes on Compare Lawyers, your request is sent to JuriGo.ca which selects a qualified lawyer in your area to respond to your request. Don't be surprised if the lawyer who contacts you claims to be JuriGo.ca.
Frequently asked questions from users
1- How do I know if I am eligible for legal aid
Scale of Annual Income (Gross)*
Solo Person
$22,750
Adult + 1 child
$27,834
Adult + 2 children or more
$29,714
Spouses
$31,661
Spouses + 1 child
$35,424
Spouses + 2 children or more

$37,306
2- What are the fees for a lawyer?
Rates vary from lawyer to lawyer, depending on the area of practice, experience, and territory. Some lawyers offer a special rate for the first meeting. Others may offer pre-determined packages based on your case. The majority, however, offer their service at an hourly rate that can be from $130 to $400, depending on the lawyer. To avoid any surprises, it is, therefore, essential to deal with the issue of fees from the first meeting with your lawyer.
Please do not hesitate to contact us if you have further questions : info@jurigo.ca.
Thank you for trusting Compare Lawyers!